We care
for you. 
Arizona Supportive Care offers interdisciplinary patient support for those with chronic illness. Our highly qualified staff creates an individualized plan of care, tailored to your unique needs. They help you navigate the complex healthcare system by coordinating with specialists and other care providers.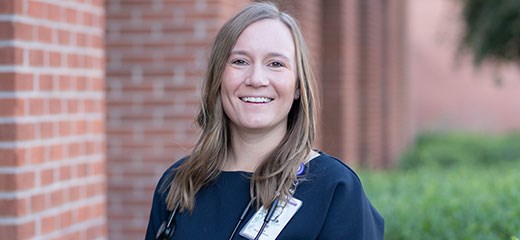 Jill Krmpotic
AZSC Director
Jill Krmpotic is the director of Arizona Supportive Care. Her professional experience as a palliative nurse practitioner helps guide the exceptional care AZSC teams provide to people struggling with chronic illness. Prior to this role, Jill led an inpatient palliative care program that Hospice of the Valley offered in partnership with Valleywise Health to enhance quality of care for underserved patients with advanced illness.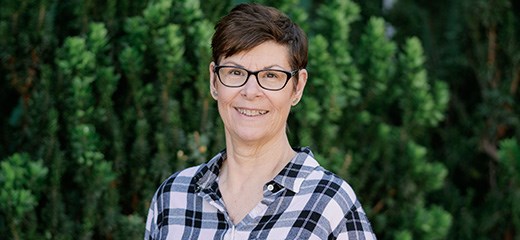 Judy Tracy
Operations Manager
Judy Tracy is the operations manager of Arizona Supportive Care. She oversees and manages the day to day operations of the department and supervises the administrative staff.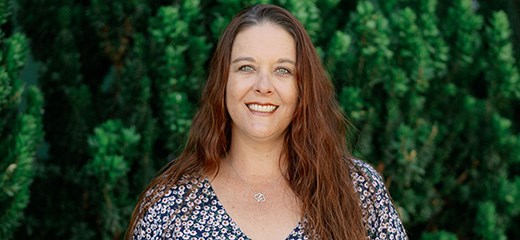 Charlene Garcia
RN Team Leader
Charlene Garcia is the RN team leader for Arizona Supportive Care. She oversees the clinical operations of our supportive care program and leads our experienced teams of nurses and social workers.